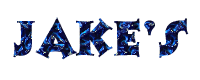 Hi I'm Jake and I'm in the 8th grade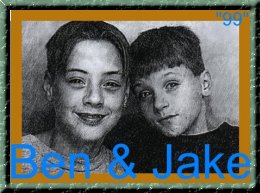 New pics of me will be posted soon!
Wassup!! You've just entered my 8th grade homeschooling site.
I hope you find some things here that you like
and that are helpful to you.
Use what ever you wish and take a minute to sign my guest book. If you have any questions please feel free to e-mail me at...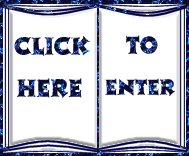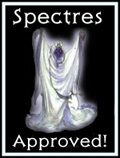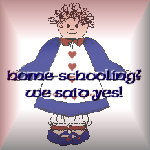 This Home-Schooling? We Said Yes!
site is owned by
Jacob Buckius
Click for the
[ Previous] [ Next Site] [ Next 5] [ Join] [ Random]
FastCounter by LinkExchange
Let Us Design
Copyright © 1999-2002 Let US Designs All Rights Reserved